Blogs
Introducing Logic Apps ISE Model
Tuesday, Jan 08, 2019
Microsoft recently announced the new Logic Apps ISE subscription model.
One of key announcement for Logic Apps in Integrate 2018 was the introduction of Integration Service Environments by Kevin Lam, Microsoft Principal Program Manager, along with some Vanilla Ice music - ICE ICE - really :)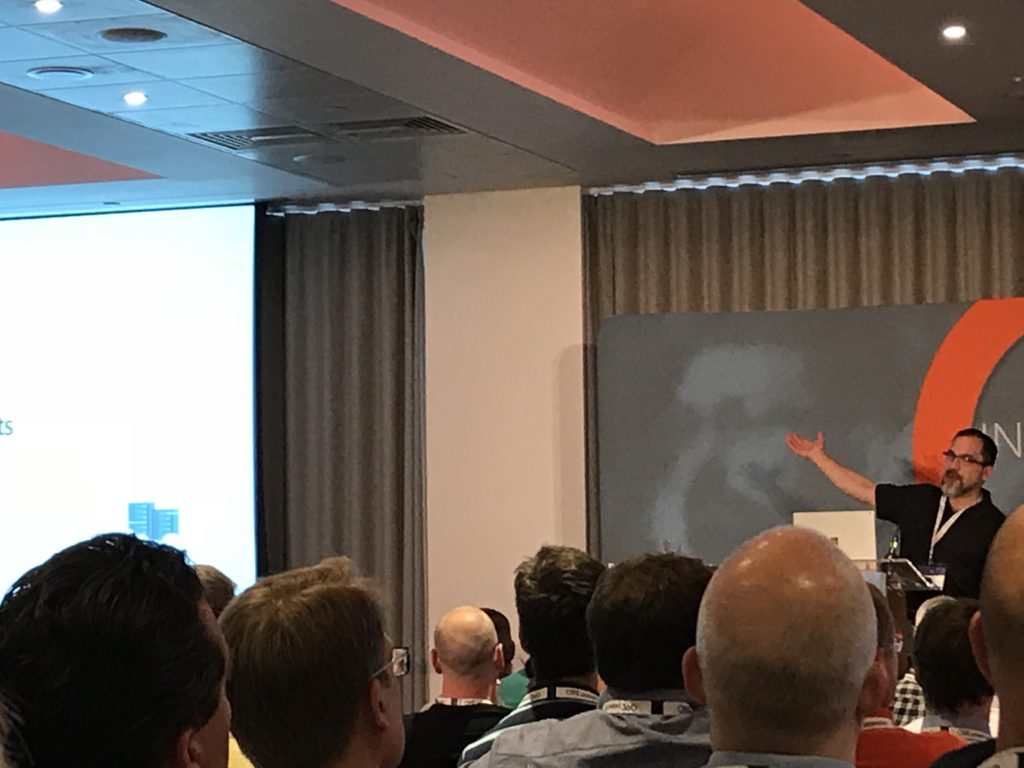 A lot of customers love the consumption-based pricing model, but some of our customers need the pricing to have a cap during the technical proposal phase.
Even though we conduct a thorough workshop with them to try forecast accurate numbers and feed it to Azure Calculator, but it will never be accurate enough; especially at that early phase, the solution design has not been done yet. So, we end up adding a margin.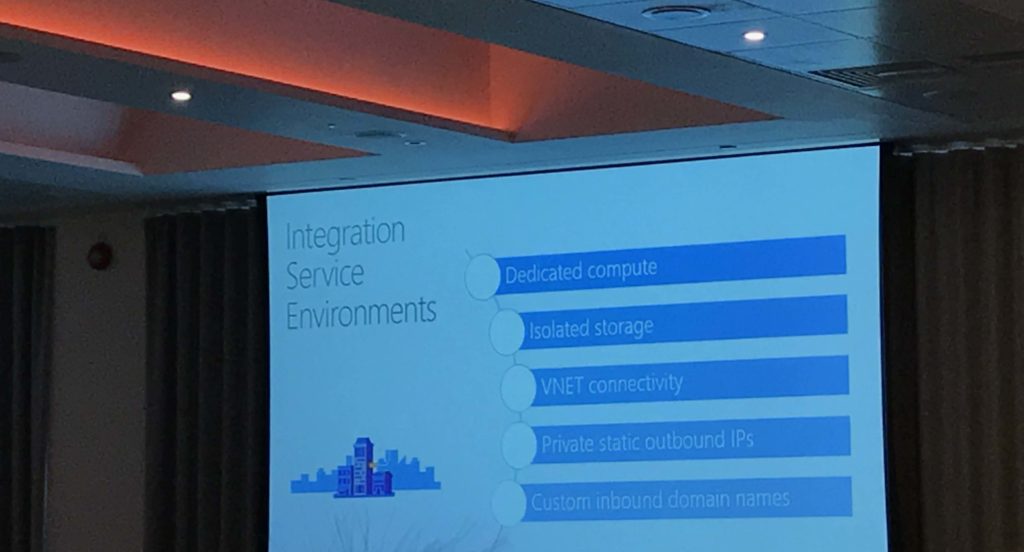 However for larger organizations, that has an expected huge integration workloads, this new Subscription-based Pricing model for Logic Apps: Integration Service Environments (ISE) will include: 50 million actions (with the option to purchase more on-demand if needed), dedicated compute power and storage, VNET integration, and above all, a fixed price.
This new dedicated model will certainly be very appealing for organizations that have intensive integration workloads, and that require concrete cost estimates for budgeting these cloud-based workloads.
This blog post was originally published on Ahmed Taha's technical blog, To Integration and Beyond on 19 June 2018.