Careers
Our Vision
We are believers in the power of change. We see that the primary role of technology is to create a digitally productive world that empowers, connects and transforms lives of people. For that, the Linkaweya brand was created to include best talent and an inclusive culture that respects, values, celebrates diversity within one-family spirit and attitude.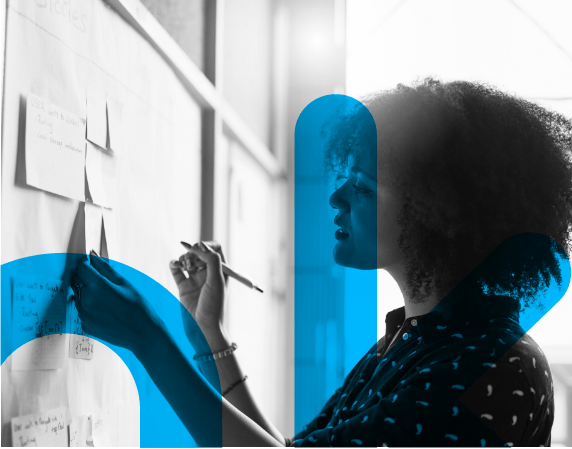 The Linkaweya: Crafters of Digital Excellence
The Linkaweya family concept has reinforced the regional IT world with professional teams and leaders that are uniquely talented and characterized by passion, dedication, ownership and excellence. Our DNA is distinguished for its spirit of freshness that grows younger as the digital age evolves. Thanks to an imbedded crafty minds mindset, our people are reshaping the future and delivering our customers digital stories that inspire.
Our Core Values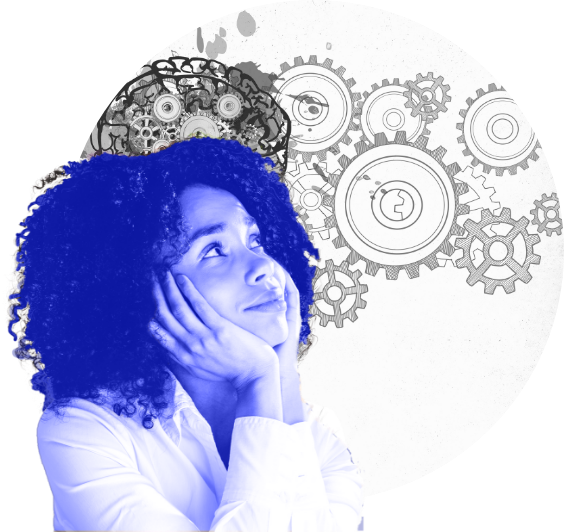 We Grow Crafty Minds
Our end-to-end ecosystem of global digital, consulting and business partners gives us a great lead to serve you best. We work within technology mix that makes your digital platform future-proof and boosts your business growth.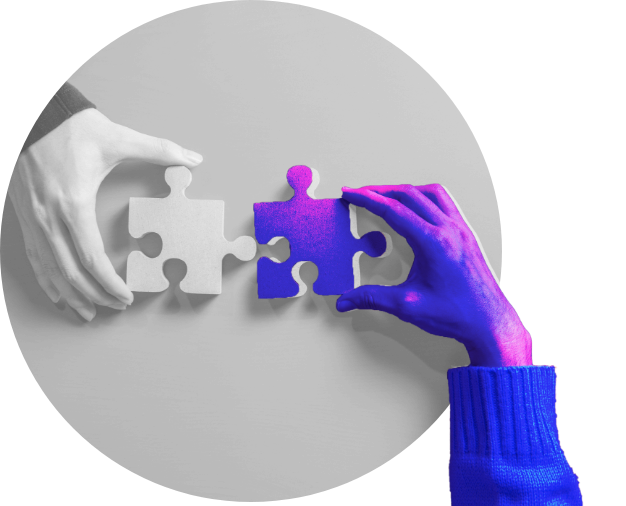 We Think Team
We adopt best and latest breakthroughs. We intelligently inject innovations and excellence within everything we do. It's not about modern technology in building customer digital solutions or in our internal practices. Its rather about making them work and achieve business objectives.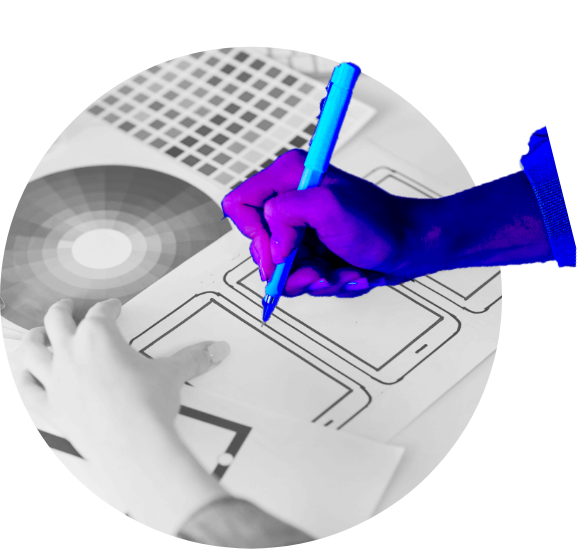 We Deliver Stories that Inspire
We are global experts in IT engineering. Our mix of onshore, offshore and hybrid models is carefully designed to meet you business objectives. With abundance of resources, our workforce is hand-picked and trained to provide the most professional, satisfactory and agile services.
We Think Straightforward
We build industry-specific products designed to make you feel a positive impact on your business in no time. Ready for cloud or on-perm implementations, our products are fast-to-deploy, secure, easy-to-use. Our products are open-to-customize and integration with your technology systems and digital solutions.
Join Us
If you have a crafty mind and looking to digitally empower, connect and transform people lives, you are in the right place.
Join the Linkaweya